Reverence for nature informs and inspires all of Deborah Shaw's work.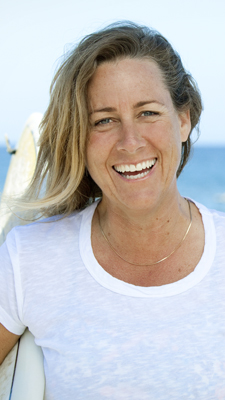 An avid surfer for decades, she's never far from the source of her passion. Early work restoring habitat in the Channel Islands formed an enduring appreciation of the balance and harmony of pristine wilderness.

Creating a sense of place through landscape is a core defining concept for Shaw, who finds satisfaction in lifting the human spirit through the re-invention of nature's settings. She's respected by architects, urban planners, and homeowners alike for her unwavering commitment to professionalism, her integrity, and quality performance.

Whether it's landscaping for a housing subdivision, a public park, a shopping center or restoration of native habitat, Shaw takes responsibility for every detail with a passion that goes beyond integrity.