Authentic Landscapes that
Lift the Human Spirit
DEBORAH SHAW RESTORATION + LANDSCAPE
creates memorable outdoor spaces — authentic
settings that transcend boundaries by drawing nature
in. With clients' best interests in mind, Shaw designs,
cultivates and services thoughtfully, so that each
and every garden can become a beloved legacy for
activity and repose, for gathering and solitude.
"The yard is now my favorite room in the house."
Invite People In
Shaw's approach is simple: begin with people. Each
residential landscape ought to really work for people,
not just look appealing. To make this happen, Shaw, her
staff and crew collaborate closely with stakeholders,
build upon clients' ideas and design for uses they envision.
Whether for play, rest, protection, gathering or meditation,
the successful landscape will encourage and enliven those
who interact with it.
"Nature is not a place
to visit. It is home."
GARY SNYDER
POET
Proactive Approach to Service
By placing people and nature at the heart of every
project, Shaw Restoration & Landscape is able
to anticipate maintenance requirements with a high
degree of accuracy. Installations are clean, with
every consideration given to protecting the needs
and desires of homeowners and proprietors. Clients
benefit in many ways from this proactive approach
to service; the end result being that with every
thriving landscape, peace of mind is delivered.
"The garden suggests there might be a
place where we can meet nature halfway."
MICHAEL POLLAN
ENVIRONMENTAL JOURNALIST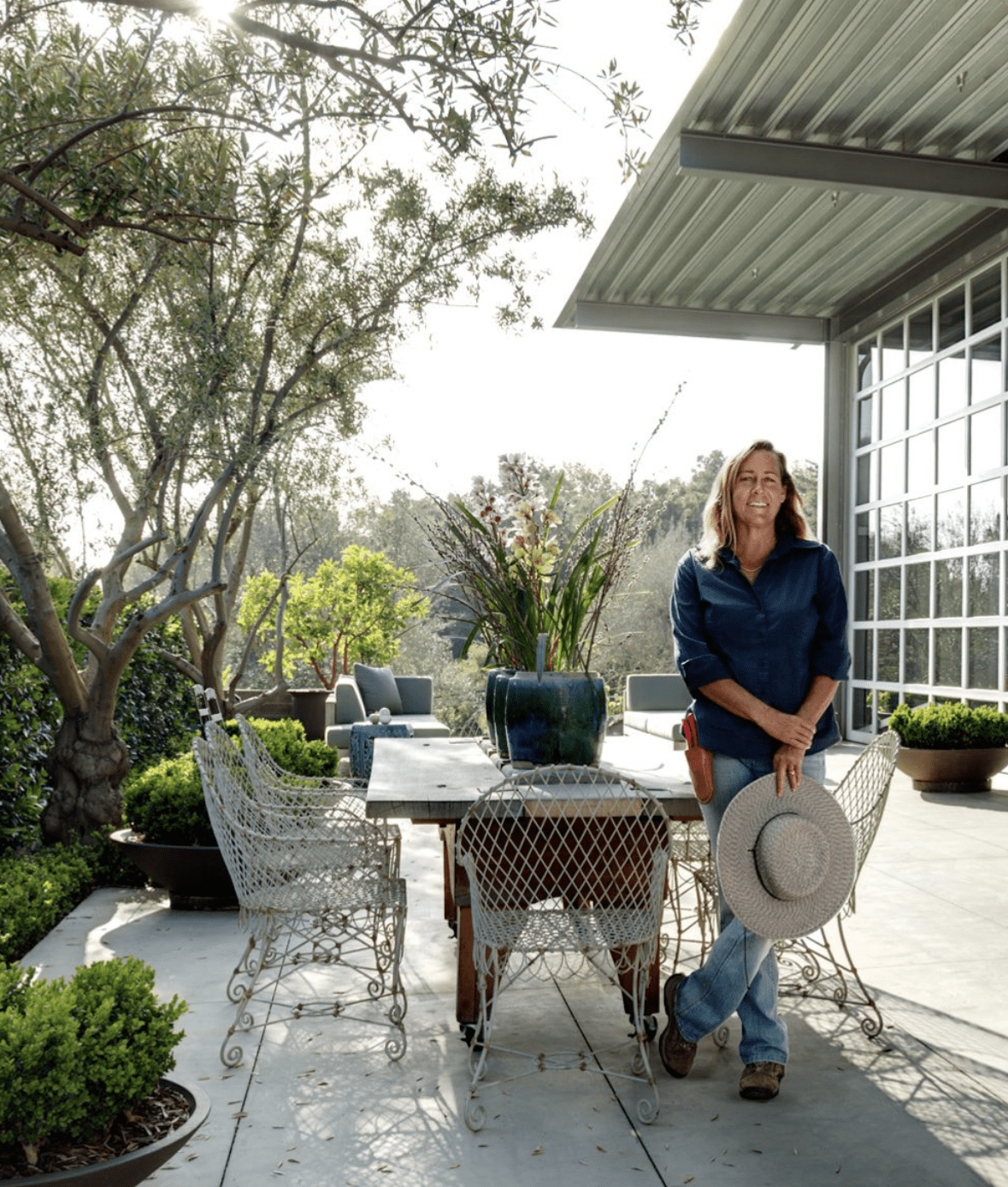 The Best People in Landscape
Backed by 35 Years of Experience
(805) 687-1530
Call to schedule a complimentary site visit